VIP Valentines Night Paris at the Hotel Sezz Paris!
published on 08/02/2013, dans Sezz Paris
VIP Valentines Night Paris
– what could be more romantic? Following our VIP Valentine's Night at the Sezz Paris Facebook competition, which ran from 28th January to 5th February, we are delighted to welcome the lucky winner, Jordanne Reich-Wild and partner for a dream stay at the
Hotel Sezz Paris
where they will be able to celebrate the festival of love in style on 14th February.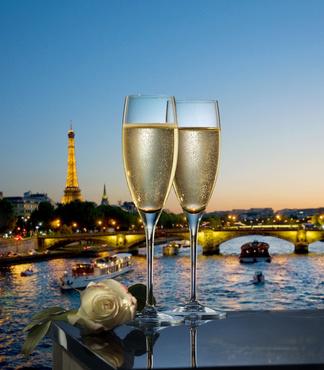 VIP Valentines Night Paris: exceptional moments at the Hotel Sezz Paris guaranteed
Selected through a random and independently-verified draw, the lucky winner of the competition will stay in the warm and cosy atmosphere of the Hotel Sezz Paris which will pull out all the stops to ensure their night is truly exceptional! VIP Valentine's Night at the Sezz Paris consists of a night in a luxurious and spacious room, access to the hammam and jacuzzi, breakfast for two, delicious handmade Maison Girard chocolates, as well as a welcome drink at the La Grande Dame.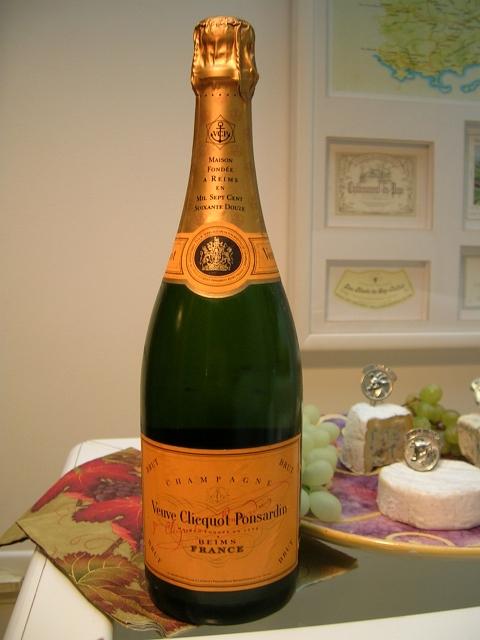 This elegant and intimate bar is devoted to Veuve Clicquot champagne, a drink which blends perfectly with all the sparkle of this idyllic Valentine's night.
Hotel Sezz Paris: an enchanting setting for a VIP Valentines Night Paris
A stone's throw from the Eiffel Tower and Trocadero, couples can admire the sparkling lights on the tower, enjoy a stroll hand in hand along the quays of the Seine or savour an exceptional dinner aboard a bateau-mouche. Just a few minutes away on the metro, they can discover the typically Parisian atmosphere of Montmartre, the perspectives of Rue de Rivoli and the Jardin des Tuileries or the charm of the Latin Quarter. Paris, a romantic city par excellence, has a thousand and one treasures to unveil to those in love! The staff at the Hotel Sezz Paris will be delighted to guide and advise them on how to make their VIP Valentines night in Paris truly perfect and memorable!
---