Valentines Day Paris , unforgettable break with the Hotel Sezz Paris
published on 02/02/2013, dans Sezz Paris
Valentines Day Paris
! The 14th February is a special date for many couples and the "City of Lights" has everything you need to spend this special moment with your Valentine. What better way to celebrate the festival of love than in the romantic and stylish setting of the
Hotel Sezz Paris 
, making the most of its exceptional Saint-Valentin@Sezz special offer?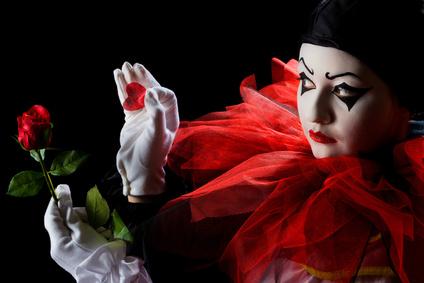 Valentines Day Paris: the place to be
Promises exchanged aboard a bateau-mouche on the Seine. A love padlock affixed for eternity on the Pont des Arts. A lingering kiss in front of the "I Love You" wall in Montmartre. Hand-in-hand under the arches of the Place des Vosges. A candlelit dinner. Heart-to-heart on the esplanade of the Trocadéro overlooking the illuminated Eiffel Tower. Paris is more than ever the city of lovers.
Valentines Day Paris: going beyond the clichés
Sometimes you should forget the old clichés and celebrate love in a more original way. Off the beaten tourist track but wildly romantic, visit the small Delacroix museum to view "Romeo and Juliet at the Capulet tomb". More audacious is the Museum of Eroticism on Boulevard de Clichy. Finally, why not heat things up and let yourself go to the frenzied rhythms of a Salsa evening? Paris really does have something for everyone!
Hotel Sezz: for a successful Valentines Day Paris
Blending beautifully into one of the capital's most majestic quarters, the Hotel Sezz is very close to the Eiffel Tower. Boasting four stars, our hotel corresponds perfectly to a new trend, that of contemporary luxury. The facade is as classy as the stylish guestrooms with a subtle blend of the classic and modern. Everything topped off with the personalised service of the attentive staff.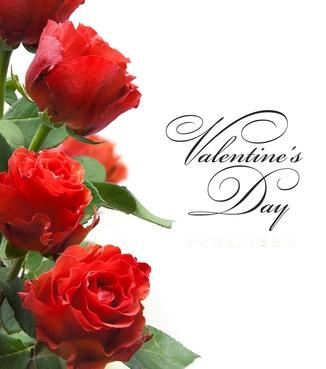 Make the most of our
Saint-Valentin@Sezz special offer
to enjoy an unforgettable celebration of love! This package includes:
Accommodation, on all types of rooms, from the Deluxe to the Suite
Buffet breakfast for 2 people
A bottle of Veuve Clicquot champagne
A box of chocolates
A welcome drink
Access to the Hammam and Jacuzzi
Free Wi-Fi.
If you are not able to make the most of this offer on 14th February, don't worry as
the Saint-Valentin@Sezz special offer is available from 8th to 28th February
!
---