The World Gas Conference in 2015, a major event
published on 20/10/2014, dans Sezz Paris
The 26th
World Gas Conference
will take place in Paris from 1st to 5th June 2015. It is the first time after a gap of 75 years for the city to host this important biennial event. The show is a major happening in the natural gas sector, and all the industry's key players from every part of the gas chain will be in attendance.
This prestigious conference is one of the most important dates in the gas world calendar, and over 15,000 participants from 100 countries and 600 companies will take part as the gas industry exhibits its best products and concepts. The emphasis is on the skill and innovation need to meet the challenges regarding energy production today, and much of the conference is devoted to the results of research within the industry over the past three years.
This unique gathering also provides an opportunity for professionals to meet to discuss the future of the industry. Many conferences are held during the exhibition, and topics being discussed include natural gas and factors pertaining to growth and energy saving. The French Gas Association aided by sponsors Total and GDF SUEZ supports the committee organising the event in Paris.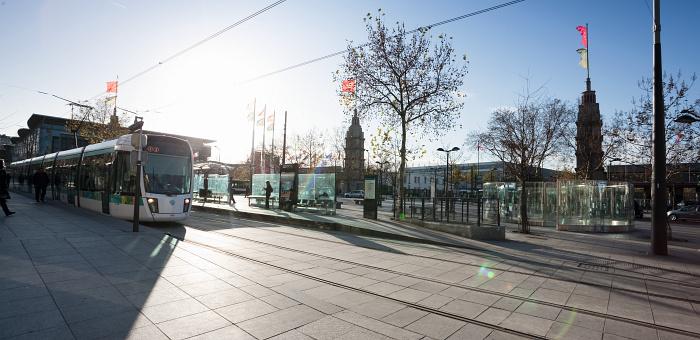 Exhibitions Centre - Tourist Office Paris - Photographer Jacques Lebar
Sezz Paris, a design hotel near the World Gas Conference 2015
Hotel Sezz Paris is committed to a respectful approach to the environment, and will be delighted to welcome participants of the World Gas Conference 2015. The event will be held at Paris Expo Porte de Versailles in the 15th district, and can be reached quickly and easily by taxi or subway from the hotel. Relax after a long day with a session in Spa Sezz by Payot, sip a glass of champagne at our Bar La Grande Dame, or simply enjoy the restorative effects of our elegant, contemporary rooms and suites.
******
~oOo~