The quality of the welcome is a part of the Sezz Paris brand
published on 06/06/2016, dans Sezz Paris
Did you have a good journey? Would you like drink to help you cool off? The Sezz Paris welcomes all guests with the care and thoughtfulness you would expect of a prestigious hotel, and goes on to offer personalised attention throughout your stay!
At the Sezz, each client is unique
Between sightseeing holidays and business, people travel more than ever these days and have become connoisseurs in terms of the quality of services and amenities on offer. Travellers are no longer content to be merely satisfied, they now want to be seduced. At the Sezz we understand that every guest expects to be treated as an individual, with respect and conviviality, so we take the time to do so. Upon arrival you will be greeted warmly and made to feel truly welcome, with the offer of a refreshing drink after your trip. Then you will be entrusted to the care of a personal assistant who will remain at your disposal during your stay, offering all the help, service and information you might require.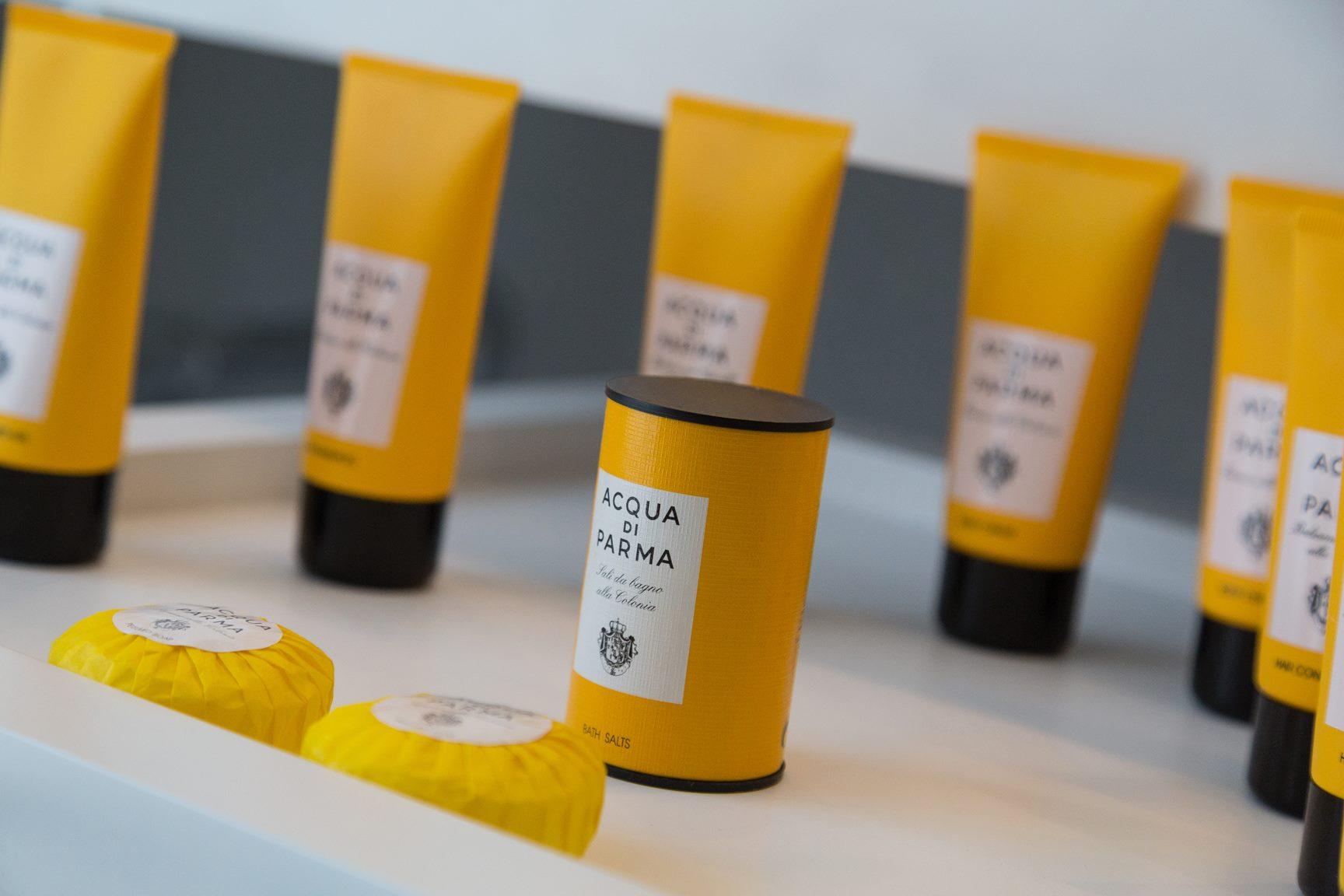 Perfect service, right into your room
However, the excellent impression you will have of your first contact with the Sezz Paris does not stop at the reception. You will then be escorted to your room by your personal assistant, and there you will enjoy a wide range of services and amenities that will bring an additional touch of pleasure and convenience to the home from home that has been reserved for you. Everything is designed to ensure your comfort and wellbeing, as befits a prestigious establishment that continually strives for excellence. Among your room's superb facilities you will be pleased to find a minibar containing your favourite drinks, a bathroom equipped with a range of high quality hospitality products by Acqua di Parma, as well as hi-tech facilities including internet access, mobile phone, iPod docking station and flat screen TV.
---
Sezz Paris, a 4 star luxury and design hotel in Paris