The beauty of Paris in summer – by bike !
published on 07/07/2016, dans Sezz Paris
Whether it is December, June, or January, Paris never changes – it is, and always will be, the eternal City of Lights. However, if you've decided to spend the month of July in the capital, you will feel that the magic happens just a little more and that the name is entirely justified. The sun's warm rays will help you to make the most of the city's open spaces, particularly as once again, July is defined by the turning of – bicycle wheels!
Experience terrific times at the end of the Tour de France
Many people dream of it, but you will be there as the Tour de France ends in Paris! On July 24th, the final stage of the cycle race that fascinates the entire Hexagon along with the rest of the world, reaches Paris. And you'll be ringside with the crowd as they cheer the athletes to the end of the Tour de France!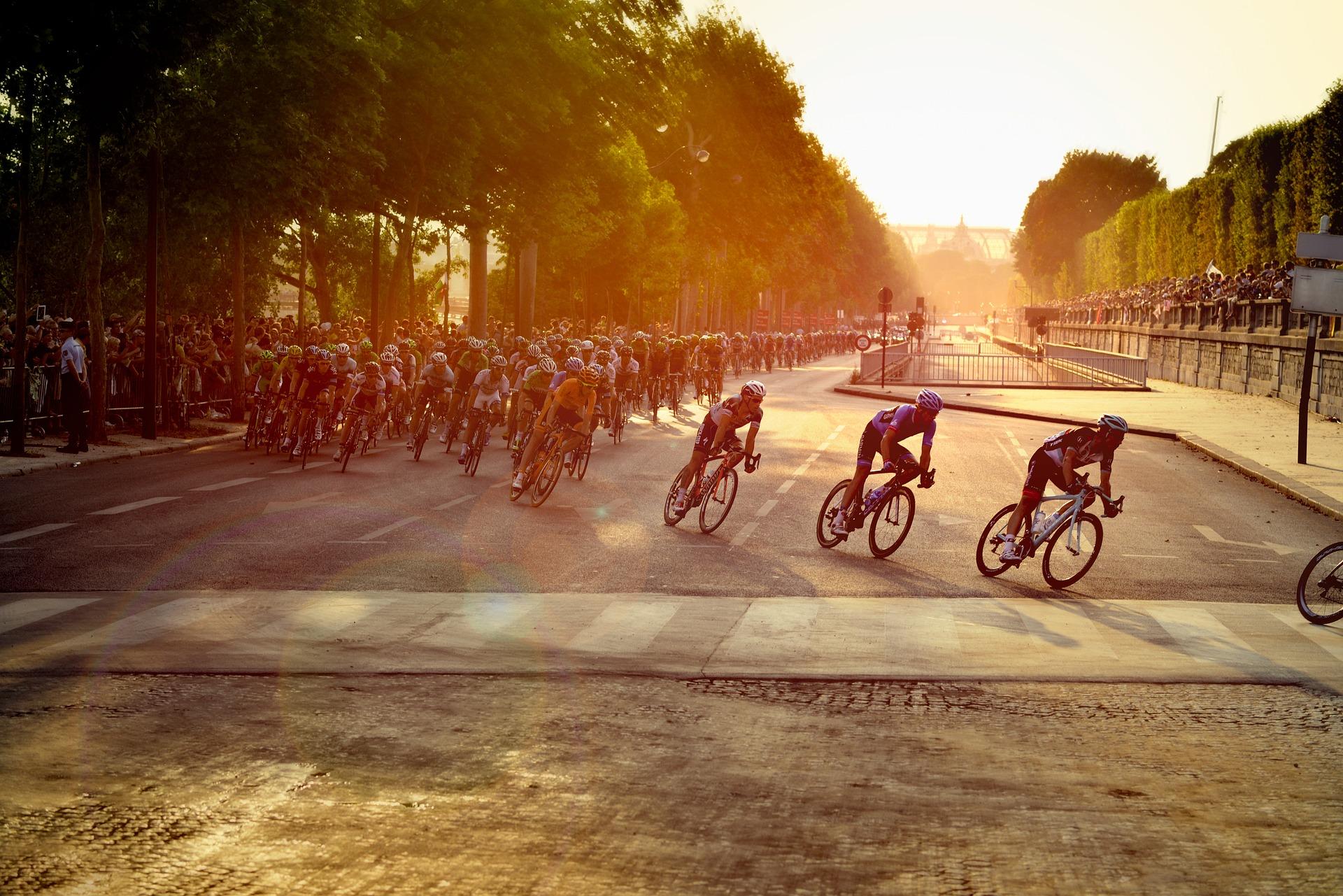 Discover Paris with the Paris Bike Tour
You'll soon see that the positive energy of the Tour de France is highly contagious! Right away, you'll feel the urge to hop on to a bicycle. However, in your case it will be more about fun rather than an effort to give purpose to your usual walks. We recommend that you try the excellent Paris Bike Tour. It offers original tours that are a smart and healthy alternative to regular tourism and you'll be doing your body some good as you satisfy your curiosity.
Move easily through Paris with the Vélib
You quickly realise that Paris has the advantage of being relatively less busy in summer; there are not as many cars as the rest of the year, for a start. You want to fully enjoy your holiday and have the freedom to travel where and when you like so you're sure to greatly appreciate the solution offered by the Vélib. Guests at the Sezz Paris are always delighted to discover that bicycles are available close to the hotel at the Passy Vélib station.
---
Sezz Paris, a 4 star luxury and design hotel in Paris