Parc des Princes, the legendary stadium has a new look!
published on 08/04/2016, dans Sezz Paris
Parc des Princes is home to Paris Saint-Germain and this iconic site is just a few kilometres from Sezz Paris. Since its inception over a century ago, the Parisian landmark has been the scene of unique events and spectacular sporting fixtures. The stadium is located conveniently close to the Sezz, and welcomes you, looking more beautiful than ever, after two years of renovation work.
A home that is worthy of the greatest events
The Parc des Princes is located in the upscale 16th district. It is one of the largest stadiums in the capital and also one of the oldest. It opened on July 18th, 1897, and it has hosted some of the biggest sporting and cultural events ever since, starting with the 1900 Paris Olympic Games. A footballing legend, the Parc des Princes has hosted the World Cup Finals, Euro, the European club championships, the European Cup - Cup Winners Cup, and the UEFA Cup. The stadium has also been the scene of many prestigious sporting events.
A major facelift for the outside of Parc des Princes
Because of its age, this top sporting venue, and headquarters of Paris Saint-Germain, was in need of a facelift. That facelift took over 2 years to complete but at last the stadium is ready. Its seating capacity of 48,000 remains unchanged. The arena has been completely redesigned with new seats for spectators, 2 new rows on the sidelines and new benches for the players promoting better access to the pitch.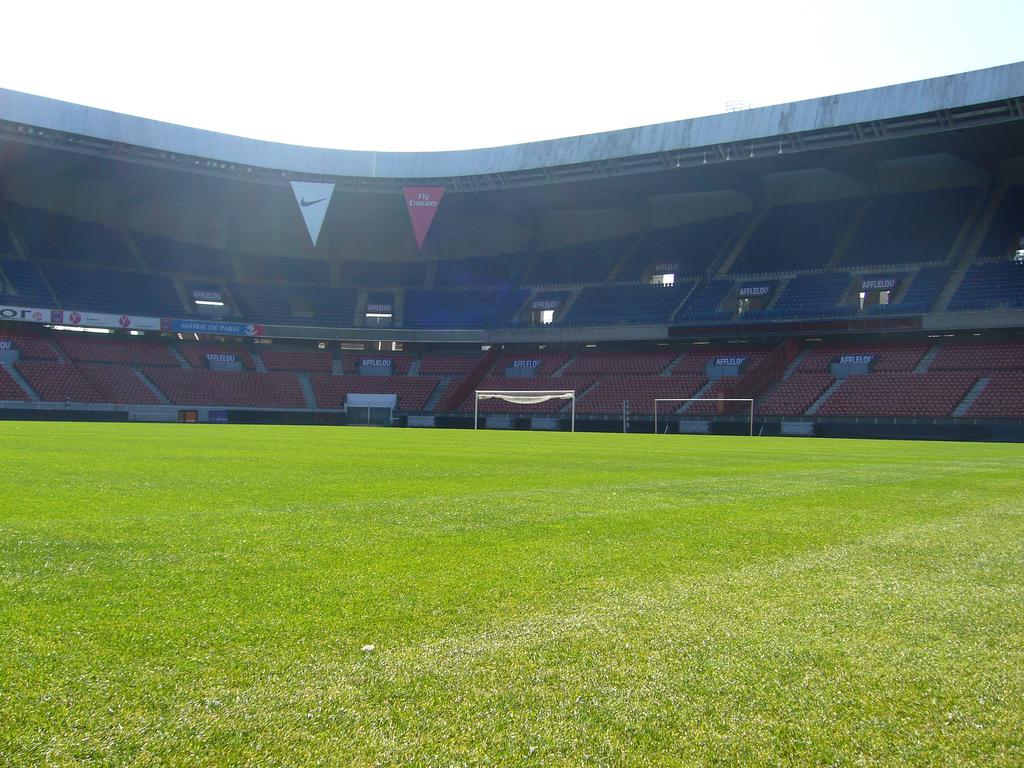 Inside - upscale amenities
The new Parc des Princes has added more features to increase your comfort and enjoyment, starting with new signs, new dining facilities, information screens in the corridors, more toilets facilities and free Wi-Fi.
Sezz, a prime location
You are already close to many of the capital's monuments at the Sezz. It is also just a short 4km drive from the hotel to the Parc des Princes, a journey that can easily be completed in about 15 minutes.
Sezz Paris is conveniently located just a few steps from the Passy metro. To reach the Porte de Saint Cloud station near the Parc des Princes, simply take line 6 to Trocadero from Passy and then line 9 from Trocadero to Porte de Saint Cloud. You can also take the number 72 bus from the "Pont de Bir Hakeim" stop (a few metres from the hotel) to reach Porte de Saint-Cloud in approximately 14 minutes. From there, it's just a 5-minute walk to the Trocadero Parc des Princes.
You really couldn't imagine a better starting point for a visit to this legendary stadium than the Sezz!
******
---
Sezz Paris, a luxury 5 star design hotel near the Eiffel Tower