Kinotayo - a one of a kind Japanese film festival in Paris
published on 05/11/2013, dans Sezz Paris
Kinotayo
lets you discover contemporary and traditional Japanese cinema and culture in the heart of Paris from 3rd December 2013. Make your visit to this prestigious event special with a stay in the incomparable
Hotel Sezz
, just a short taxi journey from Kinotayo.
Kinotayo presents a unique look at film and culture
From 3rd December 2013, Hotel Sezz is thrilled to be a partner for the 8th edition of Kinotayo, the only Japanese film festival taking place in France to date. The Maison de la culture du Japon à Paris (MCJP) representing the Japan Foundation in France, the cinema Gaumont Opera Premier in Paris, as well as other venues in Ile de France and other cities like Cannes, Strasbourg or Metz, will host this exciting film festival. Take the chance to catch some of the contenders for this year's Golden Sun awards for Japanese film, as well as traditional classics from Japanese cinema.
The Golden Sun entries include - among others - 'Black Dawn', 'The Drudgery Now' and 'A Story of Yinosuke', each a look at modern day Japan through the eyes of some of its most exciting contemporary film makers. The festival will also feature a tribute to director Yasujiro Ozu, and a gangster film retrospective - a major genre in Japanese cinema.
Japanese art has long had an influence on French art and design, with the French Impressionists in particular being fascinated by Japanese aesthetics. Today Kinotayo aims to continue the dialogue between the two countries, and to address areas and social issues which are relevant to both the French and Japanese cultures from a Japanese perspective.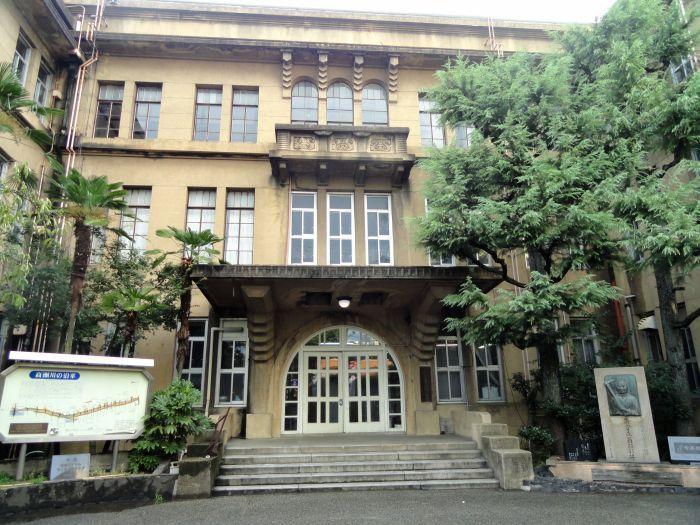 Book your stay at Hotel Sezz to ensure that you are a part of Kinotayo 2013
The elegant and luxurious surroundings of Hotel Sezz are certain to make your Kinotayo break really special. Conveniently located for easy access to the event by taxi or by Metro, Hotel Sezz offers a glamorous and refined base for your exploration of Japanese cinema, and is also within easy reach of many of the most popular attractions in Paris. Relax in our sumptuous rooms or suites, beautifully equipped with the latest technology and designer furnishings, or try our delicious Japanese menu, available till 10 p.m. at our Bar "La Grande Dame".