Hotel Sezz Paris: a superb location
published on 20/02/2015, dans Sezz Paris
The superb location of the Hotel Sezz Paris is right in the heart of the capital's 16th arrondissement. Whether you are in Paris in a professional or business capacity, or are here to discover the many treasures and attractions of the City of Light, we offer the ideal starting point.
Hotel Sezz Paris enjoys a close proximity to public transport and renowned monuments
The close proximity of the Eiffel Tower, particularly appreciated by many of our customers, is by no means the only asset the Hotel Sezz Paris has to offer. The Passy station, a few minutes' walk away, is located on line 6 of the Paris Métro, which crosses the capital from West to East along the Left Bank. Its terminus, Charles de Gaulle-Étoile, gives access to line 1, serving the place de la Concorde, Musée du Louvre, Tuileries and the Bastille.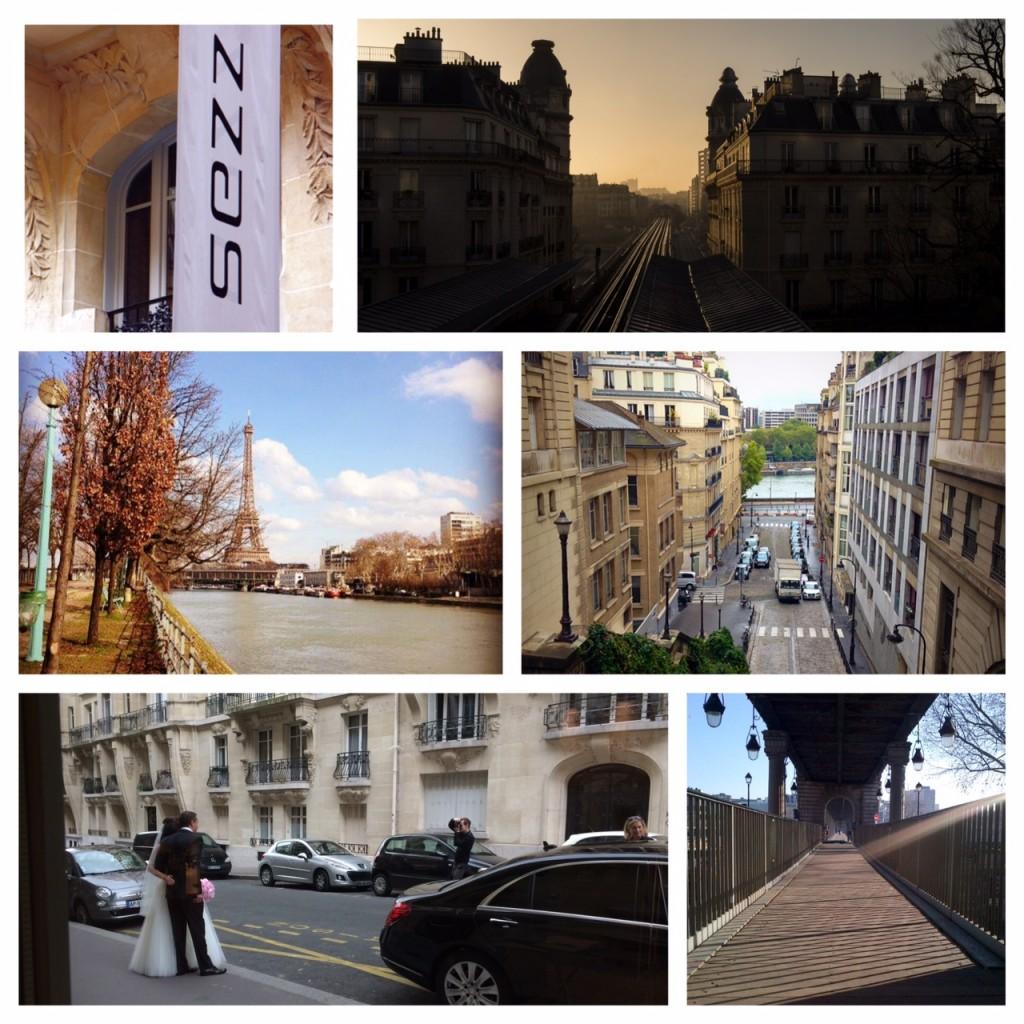 "Calm", "ideally located", "close to everything" are the kinds of comments regularly found on the pages of our guestbook. Situated in a very quiet street, "away from the hustle and bustle", the hotel stands amidst one of the most luxurious, but also the most user friendly, neighbourhoods of Paris. Passy, nicknamed "the village", has a vibrant atmosphere. It delights all shopaholics, as well as those who wish to immerse themselves in the beguiling ambience of Paris. On foot you can easily reach the Trocadéro, the Museum of Modern Art, the Marmottan Museum, the Champ de Mars and, of course, the Eiffel Tower. Speaking of our great iron lady, nearby can be found one of the Batobus stops, from where you can set off on a river tour of Paris. It's an exciting alternative to the subway. A bicycle ride around the city is also a wonderful experience, and there are many Vélib stations located close to the Hotel Sezz Paris.
Hotel Sezz Paris, a luxury and design hotel near the Eiffel Tower