Gourmet trade shows in Paris - a taste of excellence
published on 12/10/2013, dans Sezz Paris
Gourmet trade shows in Paris
such as Salon du Chocolat, Salon Saveurs des plaisirs gourmands and Grand Tasting are a delight for epicures and lovers of the finer things in life. Get the festive season off to an early start with a trip to some of these thrilling shows during an elegant and relaxed stay at
Hotel Sezz
.
Gourmet trade shows in Paris are your chance to sample a wide range of tastes
Paris is surely the gastronomic capital of the world. More than any other city, it is a continual source of inspiration for amateur chefs and food lovers. Now you can meet professionals who are passionate about food, discover new flavours, methods and products, as well as get great advice at some of the most exciting trade fairs in Paris.
Salon du Chocolat at Porte de Versailles from October 30th till November 3rd is a gourmet's dream. See the fabulous Chocolate Fashion show, or sample treats from the world's top chocolatier's, confectioner's and pastry chef's.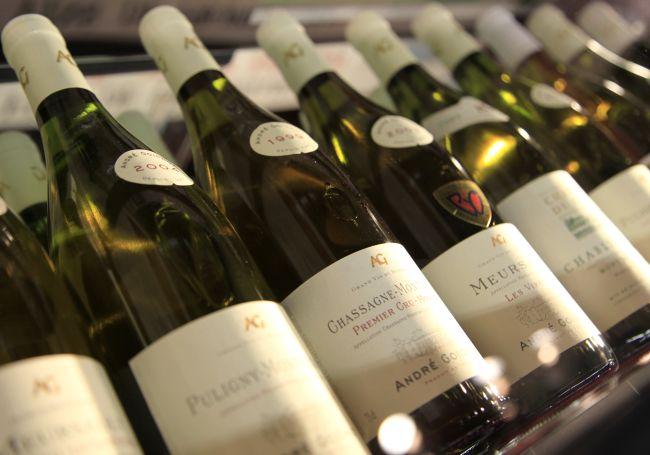 Gourmet treats at Porte de Versailles and Carrousel du Louvre
Your taste buds will tingle during a visit to the remarkable Salon Saveurs des plaisirs gourmands for two thrilling events. From 15th to 17th November discover the Gourmet Room Delicatessen at Parc des Expositions, and stock up on a vast range of delicacies for the festive season. With a massive selection of exhibitors to choose from at the Christmas Fair from 6th to 9th December 2013 at Espace Champerret, you can explore culinary delights covering everything from chocolate to caviar from morning till night.
Don't miss the Grand Tasting on 6th and 7th December at Carrousel du Louvre - a unique event where you can sample delicious foods and wines from all over France. It's the perfect way to try new and exciting gourmet dishes and a wonderful excuse for you to enjoy a magical pre Christmas treat. Enjoy your break in the refined surroundings of the fabulous Hotel Sezz, just minutes by Metro or taxi to all of these sensational trade shows.
Attend the exciting Gourmet trade shows in Paris with the special Hotel Sezz Business Traveller Rate
Perhaps you're going to be attending these exciting exhibitions and trade shows as part of a business trip. Why not take advantage of the special 'Business Traveler Rate' at Hotel Sezz? This exceptional offer applies to one person occupying a room (*). You will be met with a welcome drink on arrival, and free WiFi, free breakfast and all taxes are part of this exclusive package. Access to the Hammam and Jacuzzi is also included. Should you be unable to visit, you can cancel for free up to 24 hours before arrival, or 72 hours before arrival during the exhibition period. Make your gourmet trade shows break a delight with the excellent Hotel Sezz 'Business Traveller Rate' offer.
(*) Hotel Sezz Paris Business Traveler Rate : upon availibility