Euro 2016, for the love of "Beau Jeu"
published on 26/03/2016, dans Sezz Paris
"Beau Jeu", is the official ball of Euro 2016. Football fans can expect some wonderful surprises as the matches get underway at the hexagon's 10 largest stadiums from 10th June to 10th July. It's an excellent opportunity for you to plan a stay in Paris where some of the main matches will take place amid a festive early summer atmosphere. The Sezz hotel is conveniently located near the Parc des Princes and offers 26 rooms and suites in a discreet designer setting that is completely dedicated to your comfort and wellbeing.
Who will succeed Spain as European champion?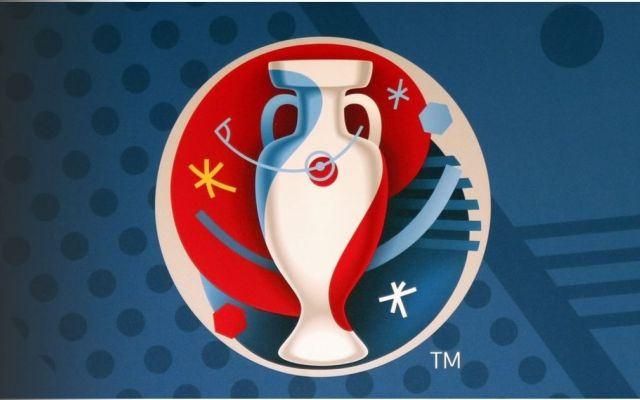 Unsurprisingly, every team has expressed the wish to succeed the winning Iberian side that crushed Italy with a stunning 4-0 defeat in the final four years ago. At the time, the French team, coached by Laurent Blanc, also succumbed to Andres Iniesta and his side, bowing out with a score of 2-0 in the quarter finals. In 2016, the 11 Blue players coached by Didier Deschamps will be super motivated to raise the bar, especially as the competition takes place on French soil. An elimination before the semi-finals would be most unwelcome, especially as France was favourably blessed when the groups were drawn. The programme includes matches against Switzerland, Albania and Romania. Hugo Lloris's teammates have a few weeks yet to complete their training and will be hoping to take the cup last won in France by the Blues in 1984.
David Guetta on the decks at Champ de Mars for Euro 2016
Euro 2016 is one of the most highly anticipated events in the football world and a variety of events will lead up to it. Among the most exciting is the expected presence of David Guetta on the Champ de Mars on Thursday 9th June 2016, the eve of the opening match. The famous DJ, who composed the official song for Euro 2016, will play a live set on the Champ de Mars. Come along and party with Super Victor, the official mascot of Euro 2016!
******
---
Sezz Paris, a luxury 5 star design hotel near the Eiffel Tower