Easter in Paris, savour the taste of chocolate in the capital
published on 22/03/2016, dans Sezz Paris
Easter is approaching! Early spring is the perfect time for relaxation and indulgence and it's a great opportunity for you to plan a Parisian family holiday. Sezz Paris invites you to discover this magical city as a family and suggests that you book connecting rooms that are both practical and user-friendly. Parents preserve their privacy and kids get their own safe space. The hotel also has a delicious surprise in store for you - delicious chocolates to enjoy at breakfast. Needless to say, without moderation.
Easter weekend in Paris, the Easter egg hunt is open!
Easter and Easter egg hunts are inseparable and the capital is full of surprises, both indoors and out. The Jardin d'Acclimatation in the 16th arrondissement offers an amazing Easter egg hunt from March 26th to 30th. There will be no less than 15,000 hidden eggs plus a surprise bonus for foodies. You can also track eggs at the foot of the Eiffel Tower on the Champs de Mars on March 27th. It's the initiative of Secours Populaire which plans to hide more than 20,000 eggs.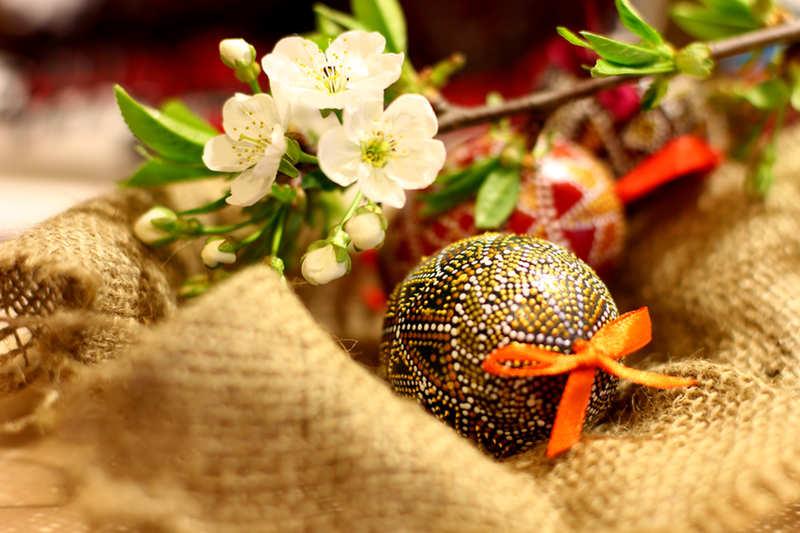 3 days to discover Paris with the family
The long Easter weekend is ideal for a Parisian family holiday. Why not take the opportunity to discover Paris a little differently? A tourist bus ride is great with children and it's a popular way to take a journey through the streets of Paris to take in some of the city's main points of interest. Various companies offer a discovery of Paris by bus and many have open decks that offer panoramic views as well as sheltered areas in case the weather acts up. You can choose your own formula, such as an Open Tour that allows you to hop on and off whenever you like, or a classical tour with fifty scheduled stops that give you the chance to see and admire many of the capital's landmarks.
You can also explore the capital by electric scooter, an original and fun idea, and a great solution if you want a tour that is less tiring. Complete your programme with a trip on the Bateaux-Mouches. It's even more magical at dusk, provided that fatigue doesn't spoil the party for the little ones after such as busy day!
******
---
Sezz Paris, a luxury 5 star design hotel near the Eiffel Tower