Autolib - close to the Sezz
published on 14/09/2015, dans Sezz Paris
Launched in 2009, the exciting concept of car sharing was adopted by both Parisian locals and by visitors who wanted to discover Paris by car without any of the drawbacks and in a highly responsible manner. Beautifully situated in the heart of Passy, the Sezz Paris is conveniently located for
several Autolib stations
, and the nearest is just a few minutes' walk.
Autolib – go people !
Climate change and conferences on global warming are signs of our times and these changes bring the earth closer to critical point with every passing year. Autolib's introduction of 3000 environmentally friendly Bluecars is a positive move and eventually they will replace 22,500 vehicles that make up the fleet. With no exhaust or particle emissions, these clean electric cars don't have a detrimental effect on the environment. Noise is reduced to virtually zero and parking is no longer a headache.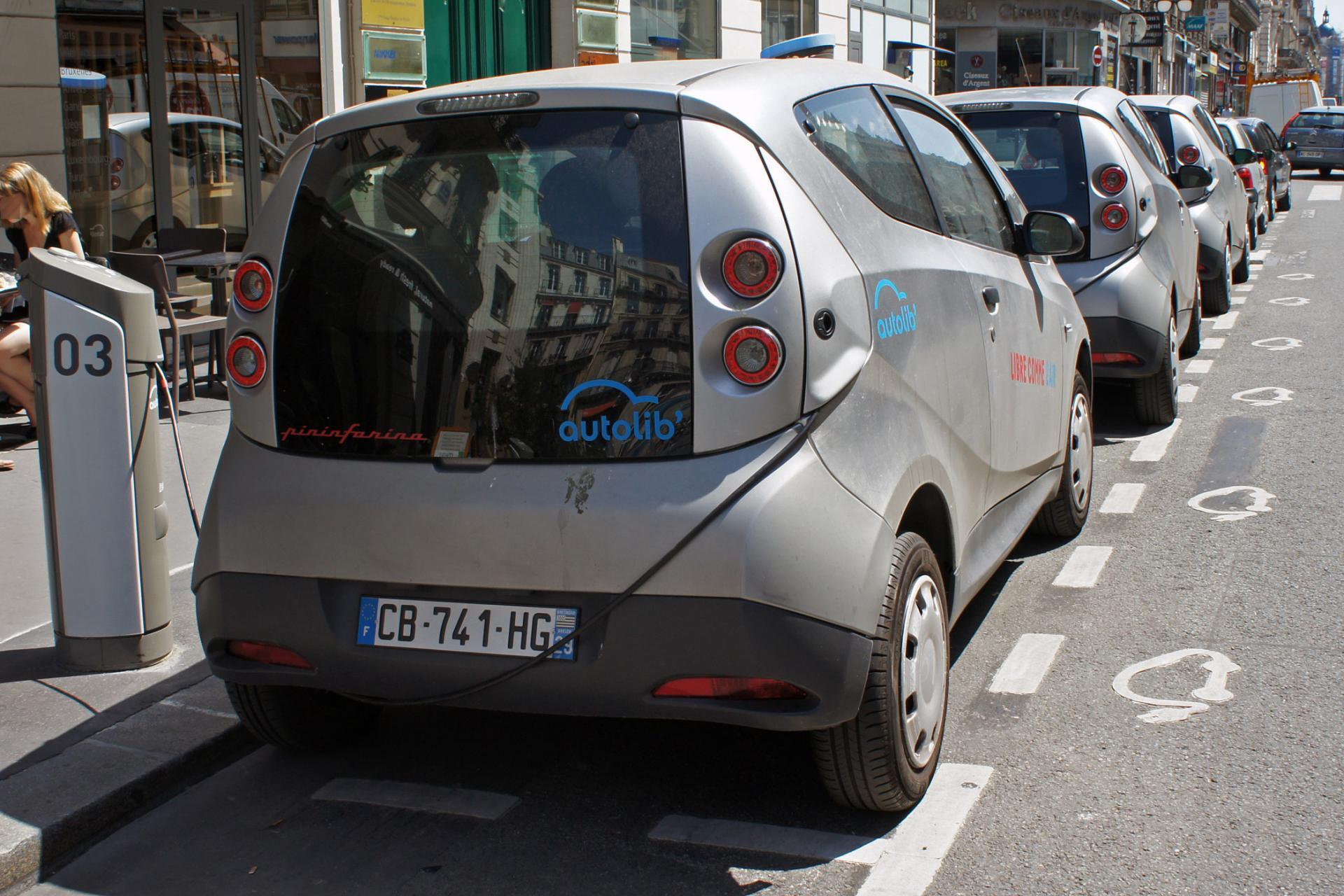 Une désarmante simplicité
Quelques minutes suffisent pour s'abonner à Autolib. Un badge vous sera remis, lequel vous servira à louer votre voiture à la station de votre choix, puis à la redéposer à votre guise dans n'importe quelle station de la capitale ou des 64 communes partenaires. Une petite envie de luxe ? Offrez-vous une escapade vers la rue du Faubourg Saint-Honoré où vous pourrez laisser votre Autolib pour en admirer de plus près les rutilantes vitrines. N'hésitez pas à glisser le long des quais de Seine, vous enfoncer au cœur de Saint-Germain-des-Prés avant d'envisager une promenade romantique au jardin de Luxembourg : d'un simple geste votre véhicule d'un moment sera réinstallé dans l'une des stations du quartier, et vous libres comme l'air ! Aussi fiable qu'élégante, la Bluecar vous accompagnera sans faillir dans vos séances shopping avant de vous conduire au spectacle, au restaurant, ou vous proposer une inoubliable traversée nocturne de la plus belle ville du monde.
******
---
Sezz Paris, a luxury 5 star design hotel near the Eiffel Tower