Attend event COP 21 when staying at the Hotel Sezz
published on 24/07/2015, dans Sezz Paris
It is a situation that we have all heard of, the melting polar ice and the resulting climate change. The effects of climate change have increased dramatically over the last few decades, and could endanger the future of humanity. In response the world, lead by the United Nations is mobilising, and this year France will host the
21st Conference of Parties of the United Nations Board for Climate Change (COP 21)
. This highly important conference will take place from 30th November to 11th December 2015, and will play a crucial role in the survival of the planet and by extension the human species.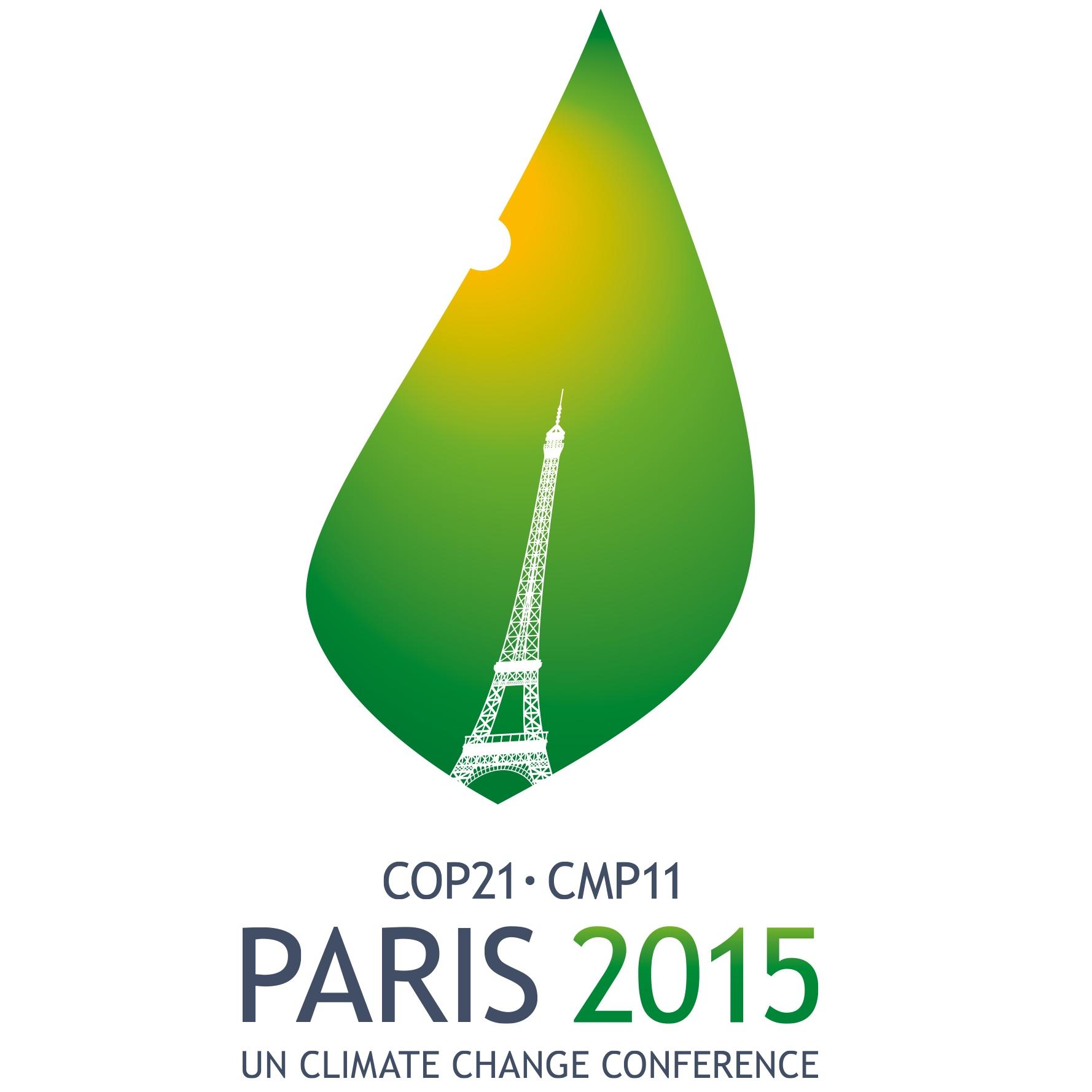 The challenges faced by the 21st Conference of the Parties (COP 21)
The objective of this conference is to achieve a global agreement for the first time, requiring different countries to apply constraints that are essential in the effective fight against climate change. The other objective of the conference is to facilitate the transition to a more reasonable economic model for carbon emissions. To this end, an agreement to be implemented by 2020 will both speed up the process of emission reduction, reduce the emission of greenhouse gases, and help companies to address current and future climate change. This will also take into account the needs and capacities of each member state. The serious distribution of historical emissions in emerging economies is one of the most important factors in terms of future negotiation. The other section will deal with increasing awareness of new environmental standards in places of employment and income generating activities.
Hotel Sezz, an ideal base
Located a few miles from the conference site at Paris-Le Bourget,
Hotel Sezz
offers easy access to this significant and historic event. At Sezz in Paris, we attach special importance to humanity, the environment and the care of others. By choosing a stay at the Sezz you can participate in a crucial event, while enjoying an hotel that fully reflects your principles and beliefs.
******
---
Sezz Paris, a luxury 5 star design hotel near the Eiffel Tower